Please note that we have a great free resource here for CHOA…
Effective immediately: Garron Grounds will no longer be collecting yard debris in the CHOA area. This new debris collection program is based on information from other HOA's and Republic who provide the lawn debris cans to all customers for free. If you do not have a can please contact Republic to obtain a can.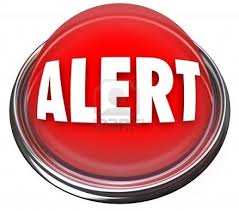 Chief Jeff Smith attends board meeting to address the safety issue of vehicles parked illegally on our streets and what our response should be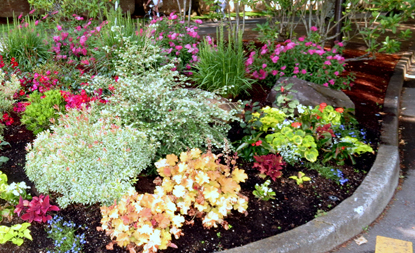 When you have excess yard debris, what needs to be done?
When you sell your home remember that the money in your Trust…
You might have read my article about artificial feeding of waterfowl…